Diabetes Self Management Education and Support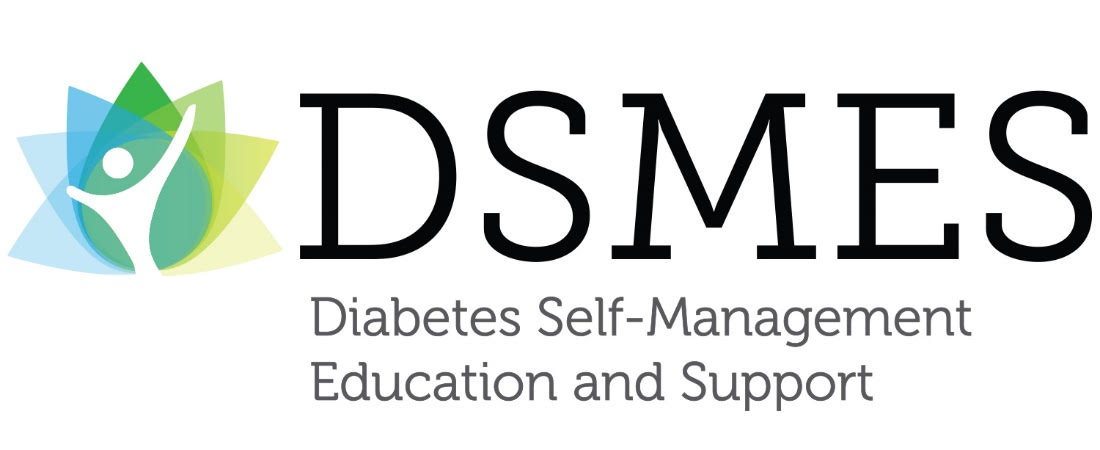 Living with diabetes can be complicated. Centralina Health Solutions now offers a nationally accredited diabetes and support educational service, covered by Medicare and most private health insurances.
Guided by evidence-based standards and using plain language, Centralina's diabetes education service supports you in making positive lifestyle and behavioral changes to better manage your diabetes and improve your health outcomes.
We are here to help you reach your diabetes management goals. Contact us so we can answer your questions and find out what you want to accomplish. Together we can decide if Centralina's DSMES service it is a good fit and plan the next steps.