Upcoming Webinars
May 20, 2021 – The Many Faces of Caregiving
This Webinar is Sponsored in part by: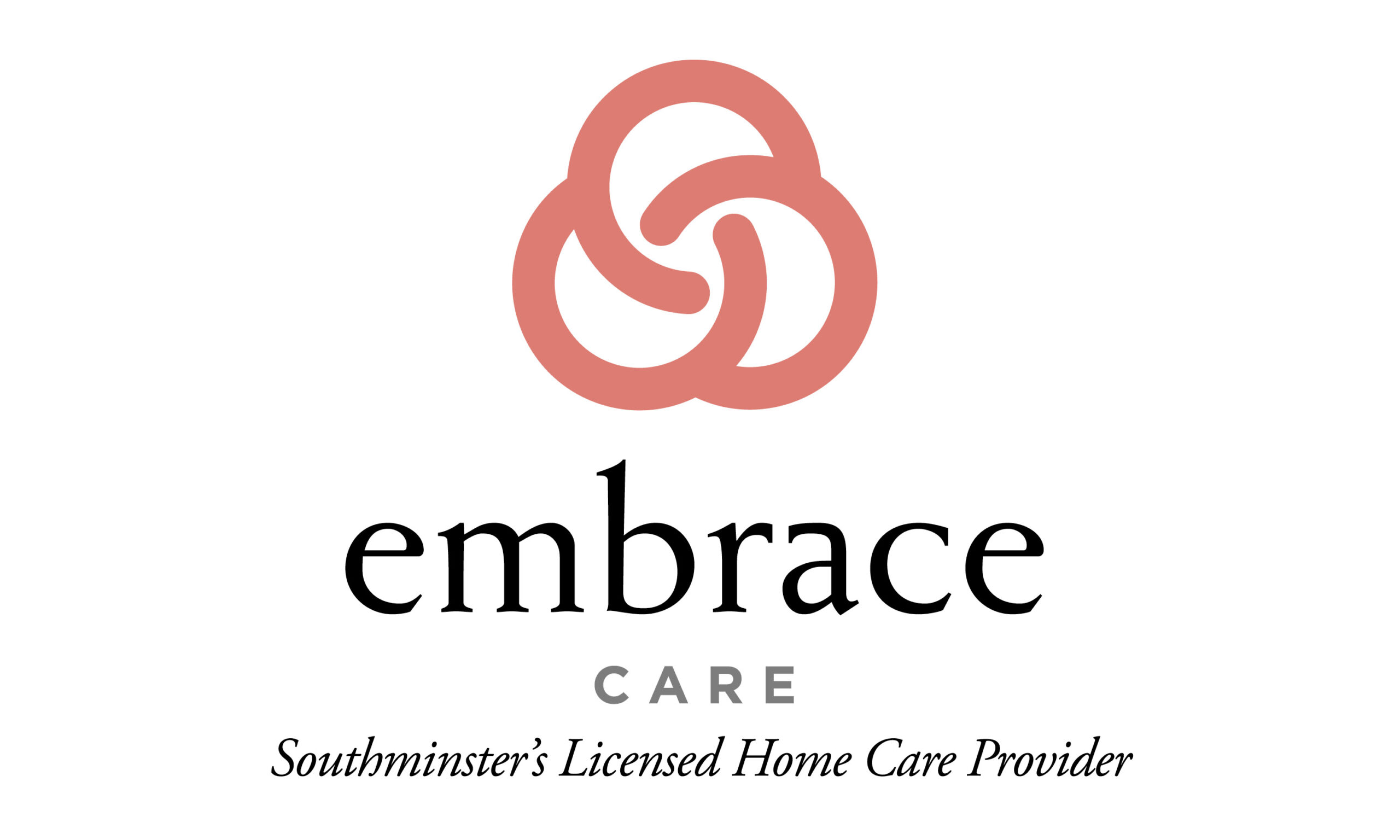 2:00 – 3:00 pm – Join us for an engaging conversation from the lens of Diversity, Equity, and Inclusion across caregiver populations. Panelists will respond to a series of questions and there will be time for interactive discussion. Topics will include:
Caregiving in the Black Community
Caregiving in the Millennial Community
Caregiving in the LGBT+ Community
Working Caregivers
---
June 10, 2021 – Cultural Competency – Increasing Awareness for Serving LGBT Older Adults
This Webinar is Sponsored in part by: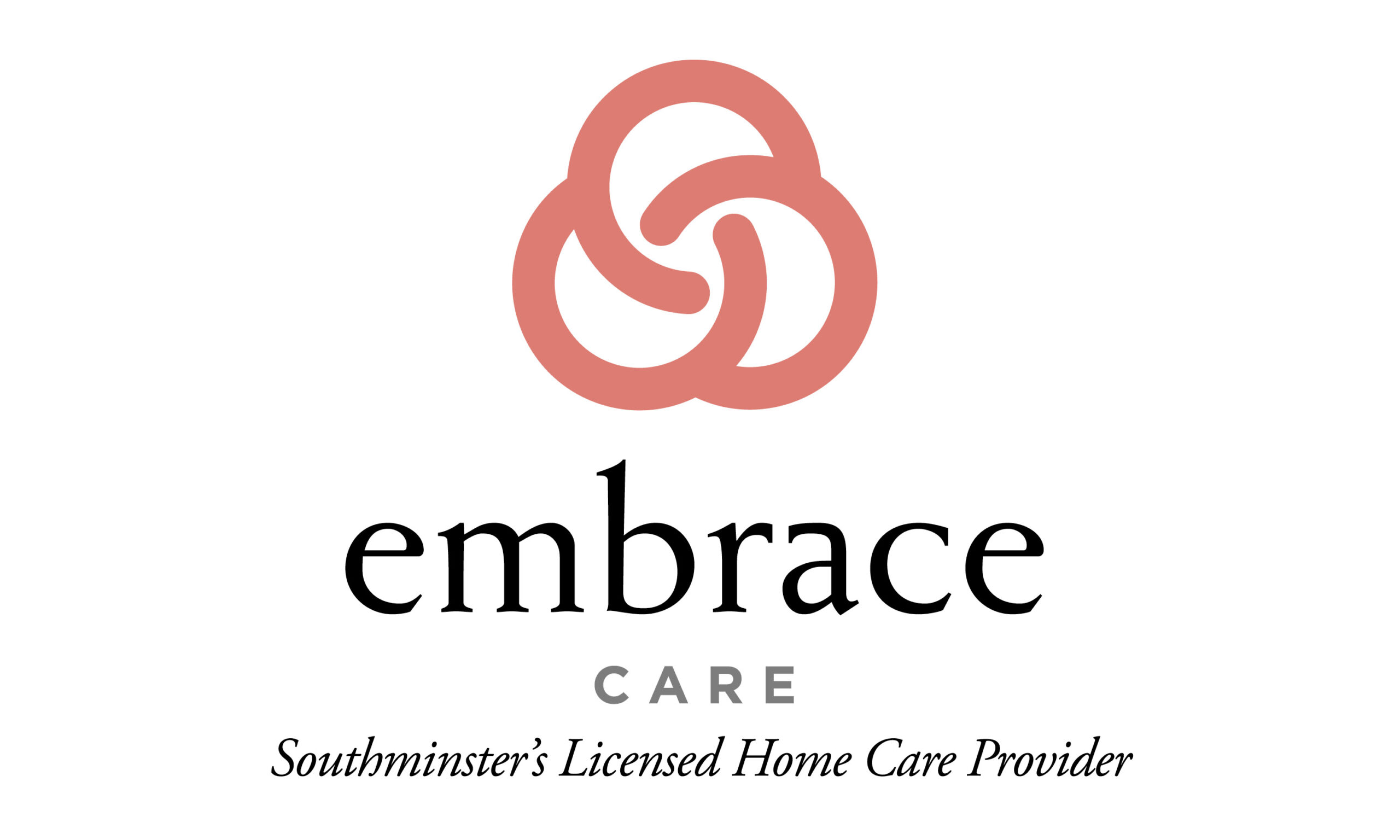 10:00 – 11:30 am – Increase your awareness, understanding, and competency when serving LGBT Older Adults. Session will provide interactive training opportunities and real world guidance.