Digital Resources and Presentations
Upcoming Webinars
April 14, 2021 - Plan Now For Peace Of Mind: Advance Directives
This Webinar is Sponsored in part by: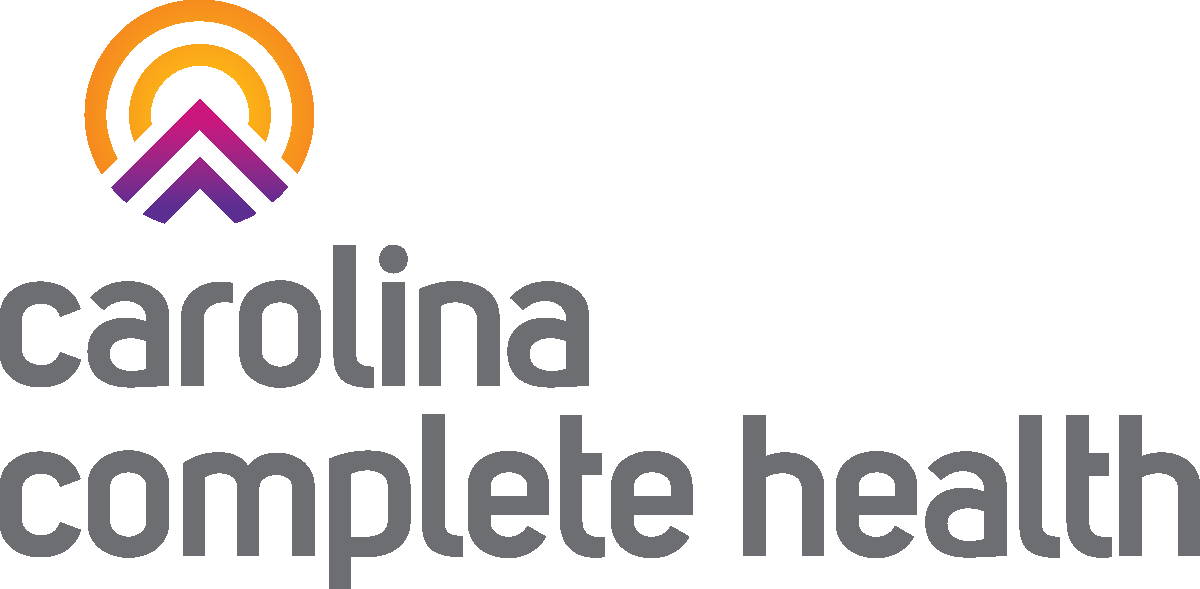 10:00 - 11:00 am - Do your family and friends know your end of life wishes? Learn about important documents like advance directives and how to create them. The presenters areAngela Beamer-Ratliff, MSW, ACM-SW, Novant & Angeleigh Dorsey, Legal Aid of North Carolina.
---
June 10, 2021 - Cultural Competency - Increasing Awareness for Serving LGBT Older Adults
10:00 - 11:30 am - Increase your awareness, understanding, and competency when serving LGBT Older Adults. Session will provide interactive training opportunities and real world guidance.
Recorded Presentations:
2020 Falls Prevention Expo
September 30, 2020
Virtual Scam Jam
October 13, 2020
Communicating with Healthcare Providers During the Age of COVID-19
November 4, 2020
** CEU's mentioned in this recording are only available to those that attended the live event.
** To learn more about virtual options, to sign -up for, or access online health portals for Atrium or Novant please visit the websites below:
Novant Health My Chart - Sign Up
This Webinar Series is Sponsored in part by:

The Road Forward - Looking Beyond the Election and COVID: Aging Issues from a National and State Perspective with Healthcare Providers During the Age of COVID-19
December 9, 2020
** Links to PowerPoint Presentations:
Looking beyond the election and COVID- Aging issues from a State perspective - Lisa Riegel
Aging Issues Federal Perspective - Bob Blancato
This Webinar Series is Sponsored in part by:

Ramona Holloway from Virtual Holiday Event
December 10, 2020
Elder Abuse: The Impact of COVID-19
January 7, 2021
** Links to PowerPoint Presentations:
Combatting Abuse - APS Information
This Webinar Series is Sponsored in part by:

Living Independently Longer at Home and in the Community
February 4, 2021
** Links to Resources:
Helpful Tips for the Older Driver
Falls Prevention Booklet -Atrium
This Webinar Series is Sponsored in part by:

Optimal Nutrition: Eating Healthy On A Budget
March 4, 2021
** Link to PowerPoint Slides:
This Webinar Series is Sponsored in part by: