2022 Annual Aging Conference
Welcome to the Aging Conference Portal
Centralina Area Agency on Aging is excited to announce the 26th Annual
Aging Conference for 2022. As COVID restrictions continue to unwind, and
based on last year's success, the Conference will be 100% virtual.
MARK YOUR CALENDAR for October 7, 2022
2022 Conference Sponsorships are Avilable:
Many thanks to our community partners for their continued support of the Centralina Annual Aging Conference. If you are interested in becoming a Centraloina Annual Aging Conference Sponsor, please contact Katie Kutcher at kkutcher@centralina.org or Lindsay Tice at ltice@centralina.org
The morning plenary features:
Victor Armstrong
Chief Diversity Officer with RI International
Victor Armstrong serves as Chief Diversity Officer of RI International. Prior to this role Victor served as North Carolina DHHS Chief Health Equity Officer, with responsibility for leading the overarching strategy and operational goals to promote health equity, diversity, and inclusion across all the agency's health and human services. In his DHHS role, Victor had responsibility for developing, implementing, facilitating, and embedding health equity strategic initiatives into every aspect of DHHS' programs, services, actions, outcomes, and internal employee culture; as well as overseeing the Office of Health Equity, Office of Rural Health, and the Office of Diversity and Inclusion.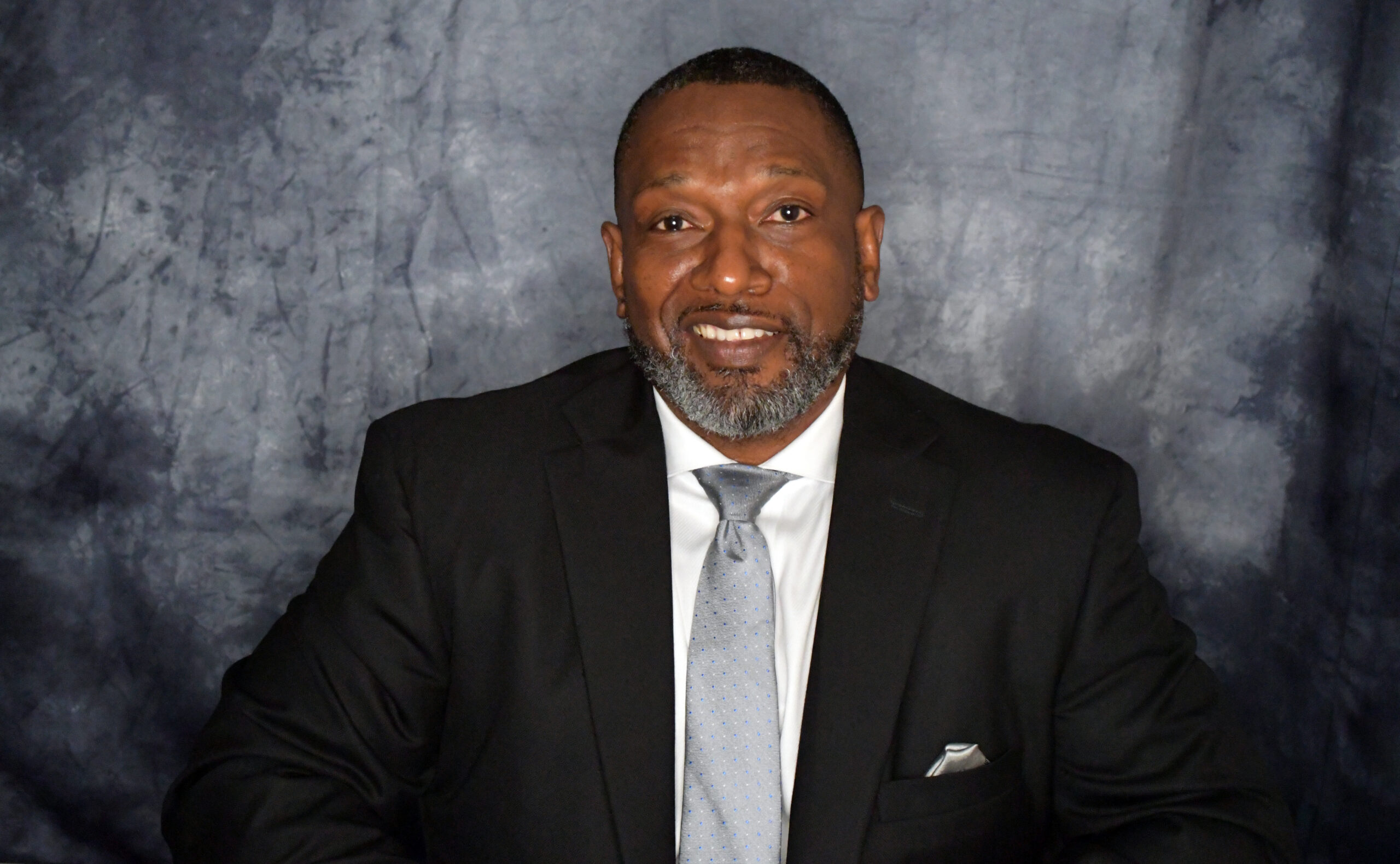 The 2022 Plenary Session is Presented by: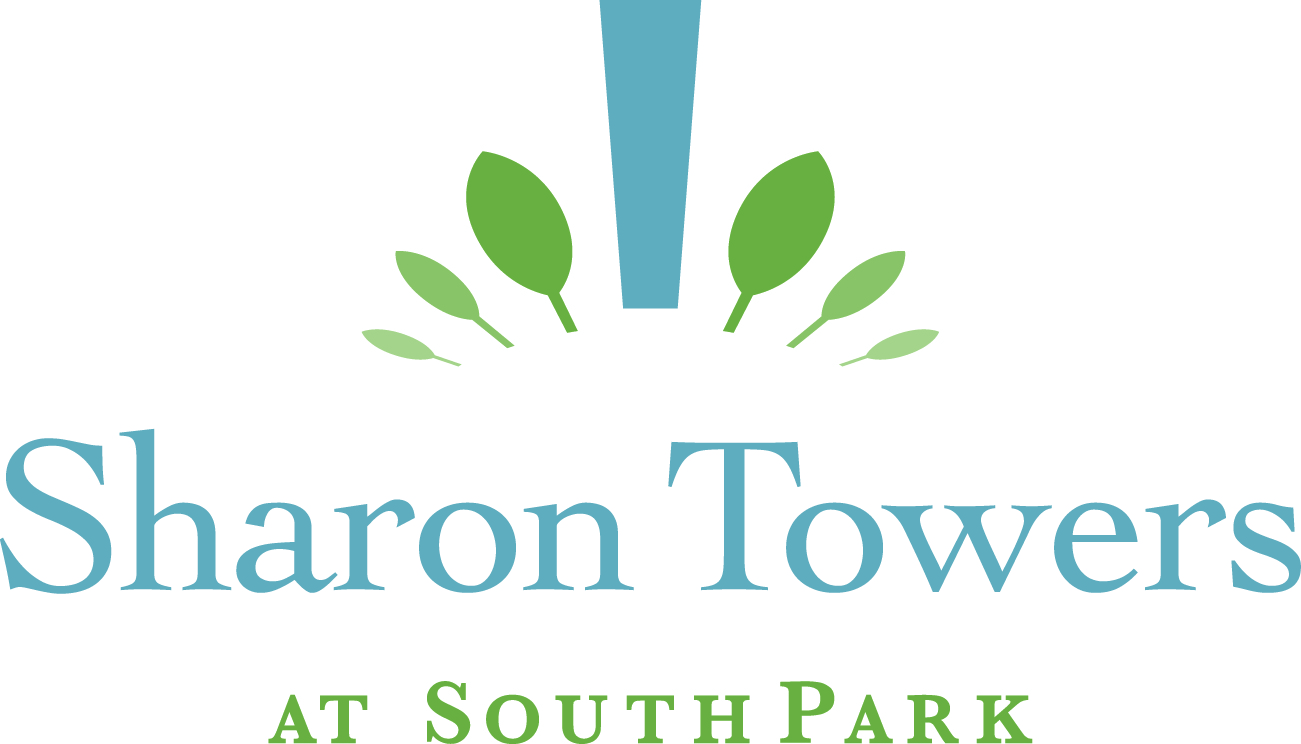 As always, there will be a mixture of concurrent workshops in the morning
and afternoon on critical issues from area experts in the field of Aging.
Applications are being submitted for Continuing Education Credits for Long
Term Care Administrators, Nurses, Activity Therapists and others.