Building Vaccine Confidence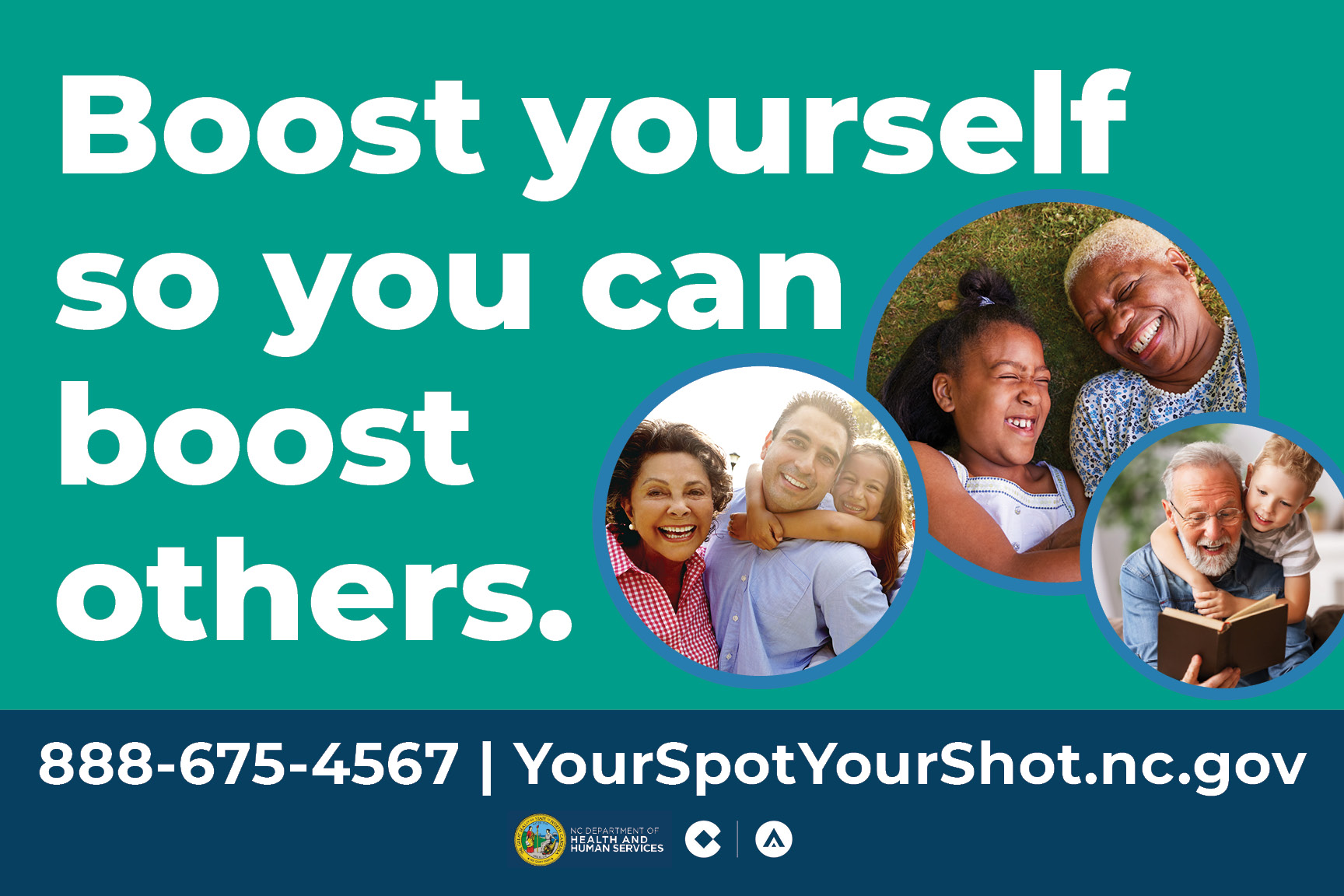 If you have concerns or questions about COVID-19 vaccines or boosters, we understand and we are here to help. We have brought together the most reliable and up-to-date resources from the Centers for Disease Control and Prevention (CDC) and the North Carolina Department of Health and Human Services (NC DHHS) in the links below.
Please use the buttons below to find answers to your questions about COVID-19 vaccines and boosters. We hope this information can help you and your loved ones learn how to protect yourselves and others in your homes and communities.
Other Important Resources | Otros recursos importantes