Plan Now For Peace Of Mind: Advance Directives
This Webinar is Sponsored in part by: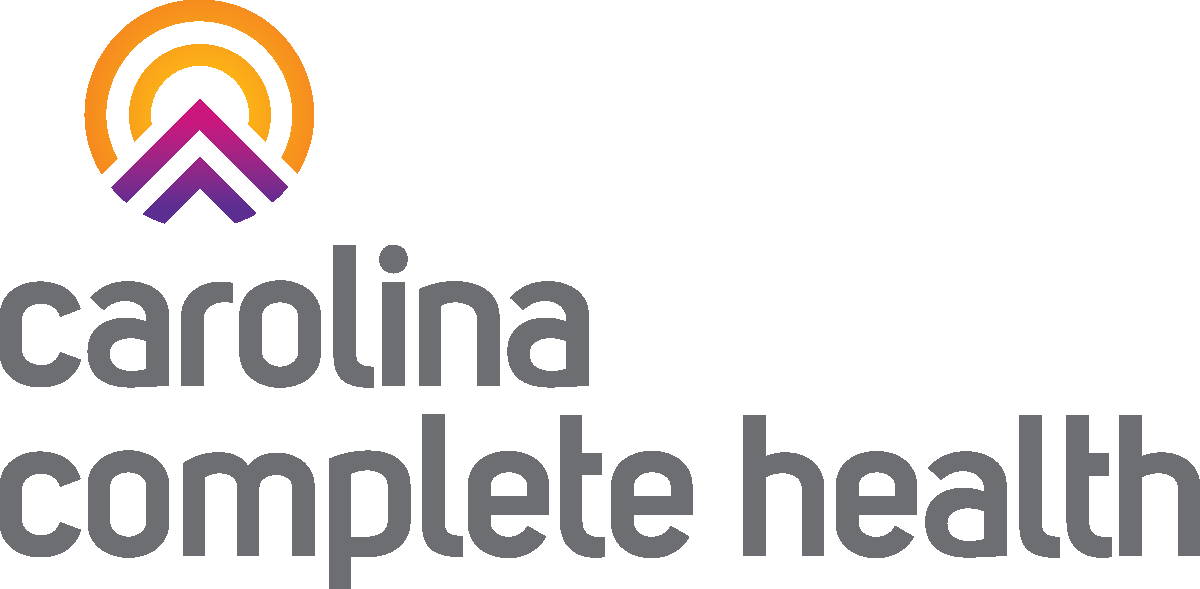 10:00 – 11:00 am – Do your family and friends know your end of life wishes? Learn about important documents like advance directives and how to create them. The presenters areAngela Beamer-Ratliff, MSW, ACM-SW, Novant & Angeleigh Dorsey, Legal Aid of North Carolina.